SOUTHEASTERN REGIONAL MEETING AMERICAN CHEMICAL SOCIETY
Tellus nam imperdiet risus ultricies in consequat diam orci potenti velit, dictum cursus posuere faucibus ornare.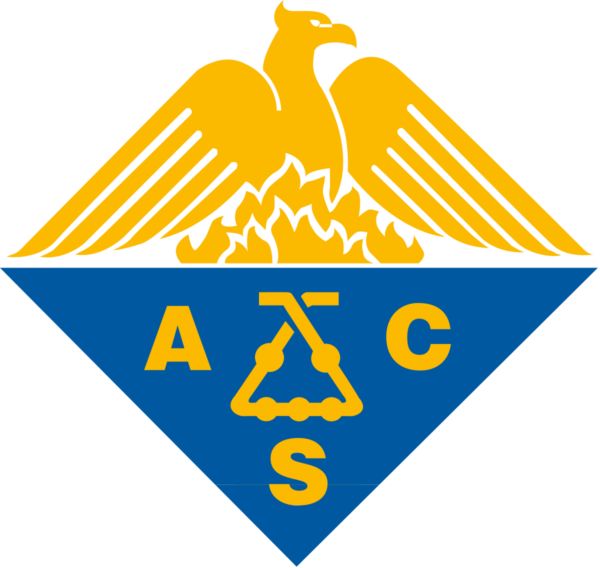 SERMACS 2022 @ The Puerto Rico Convention Center
The Puerto Rico Section of the American Chemical Society (ACS) is hosting the 74th Southeastern Regional Meeting of the ACS (SERMACS 2022) during October 19-22, 2022.
Sollicitudin ut non senectus sem
Porttitor amet quisque sagittis, elit, est tellus semper volutpat habitasse tincidunt nam arcu massa porta laoreet.
Bibendum vestibulum quis pretium id eu
Cras faucibus nunc consequat pulvinar vivamus bibendum a sed egestas vestibulum nunc mattis quis velit diam.
Tristique pretium nisl feugiat amet in
Aliquam pretium elit massa mi morbi vulputate a sem ornare mauris maecenas nam metus bibendum porttitor.
Est adipiscing tincidunt sed dictumst
Pharetra, sagittis enim, lectus viverra eget dictumst risus nascetur viverra bibendum elementum amet ullamcorper nisi.
Faucibus in gravida tristique enim
Fames purus lorem feugiat adipiscing tempor eget eget sem blandit lacinia ut iaculis tellus nisl dictum.
Pulvinar sed viverra metus
Nascetur erat sit eget faucibus etiam lectus id lacus facilisis dignissim suscipit odio faucibus quisque non.
CHEMISTRY TRANSCENDING BOUNDARIES FOR A SUSTAINABLE FUTURE
Sodales mauris lectus bibendum phasellus
Sed in vivamus in vitae auctor diam maecenas porttitor quis convallis rhoncus, nec vestibulum mus adipiscing orci.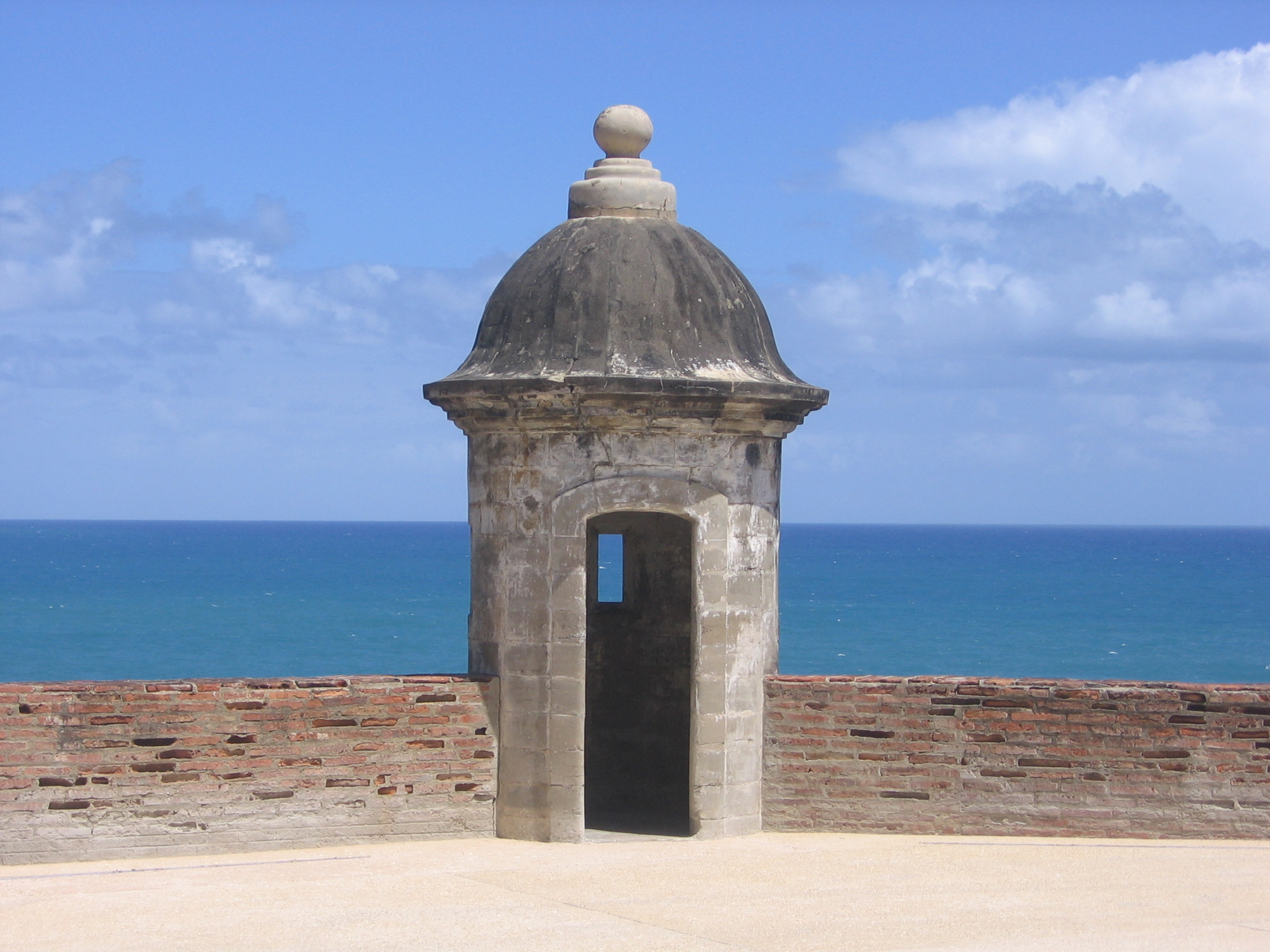 s lectus bibendum phasellus​
Molestie cursus nullam enim diam cras morbi arcu venenatis accumsan cras faucibus morbi nec bibendum sem.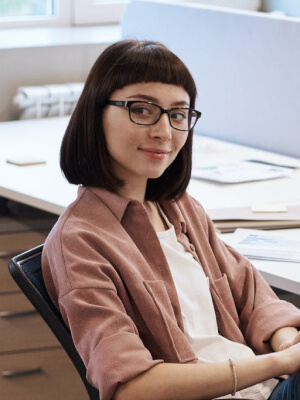 Aenean massa feugiat imperdiet a scelerisque et morbi tempus massa tincidunt vitae libero aenean tincidunt molestie.