SOUTHEASTERN REGIONAL MEETING
AMERICAN CHEMICAL SOCIETY
OCTOBER 19-22, 2022 – SAN JUAN, PUERTO RICO
The 
Call for Abstracts
 for 
SERMACS 2022 is now 
open! 
Statement on Coronavirus (COVID-19) Outbreak for Regional Meetings
ACS continues to monitor the situation related to the spread of COVID-19. We understand that concerns for health and safety, among other issues, are affecting our members and potential meeting attendees. At present, regional meetings are proceeding as planned. Any changes to the meeting will be communicated to registered attendees and posted to the meeting website.
For the most up-to-date Health & Safety information regarding traveling to Puerto Rico, click the "Traveling & Housing" menu on this website.
Click here for the Health & Safety Information when visiting the Puerto Rico Convention Center (PRCC). At this time, PRCC attendees are required to show proof of vaccination or a negative COVID-19 test result taken at least 72 hours prior. Both links give more detailed information.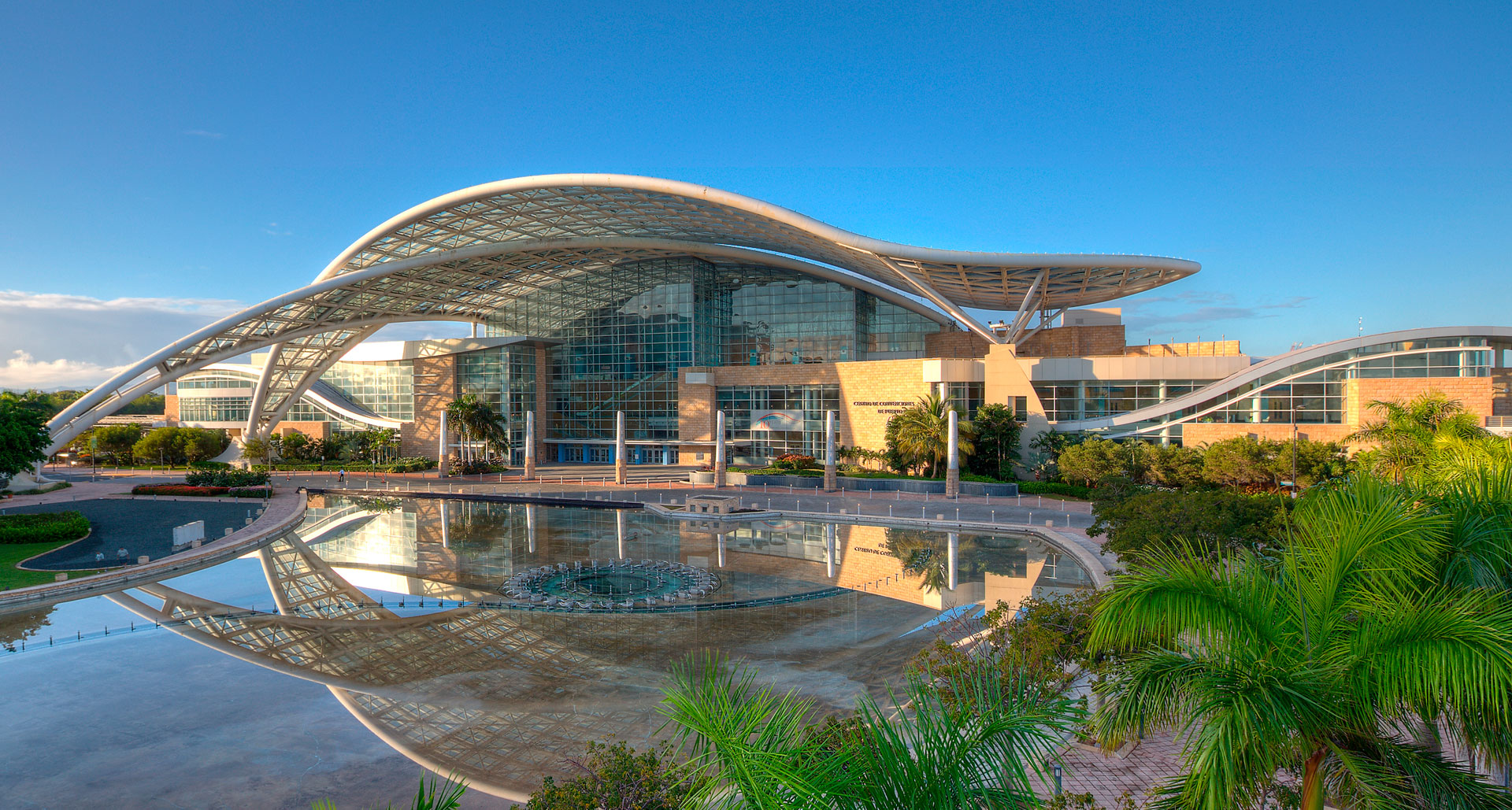 SERMACS 2022 @ The Puerto Rico Convention Center
The Puerto Rico Section of the American Chemical Society is hosting the 73rd Southeastern Regional ACS meeting (SERMACS 2022), which will be held on October 19-22, 2022 in beautiful San Juan, Puerto Rico. The theme of the meeting is "CHEMISTRY TRANSCENDING BOUNDARIES FOR A SUSTAINABLE FUTURE". Our Local Section last hosted this meeting in 2009 with a record number of attendees and this year we are hoping to establish a new record. SERMACS 2022 will be an international event that we are promoting heavily both in the United States and all over Latin America.  The ACS is the world's largest scientific association with a membership of more than 154,000 chemists, chemical engineers, and others in related professions. Our region encompasses Virginia, Kentucky, and all points south of these states and east of the Mississippi River, including Puerto Rico. We invite you to explore this website for information, news and updates of this historic event.
CHEMISTRY TRANSCENDING BOUNDARIES FOR A SUSTAINABLE FUTURE
Call for Abstracts is now Open
The general  call for abstracts and the guidelines for oral presentations and posters submission now open. 
Organize your own symposium. Please inquire or send the following information to nestor.carballeira1@upr.edu:
Symposium Title
Organizers
Symposium Abstract
Planned Symposium Structure (e.g. one day, 12-16 papers)
Possible source of funding
SERMACS 2022 Registration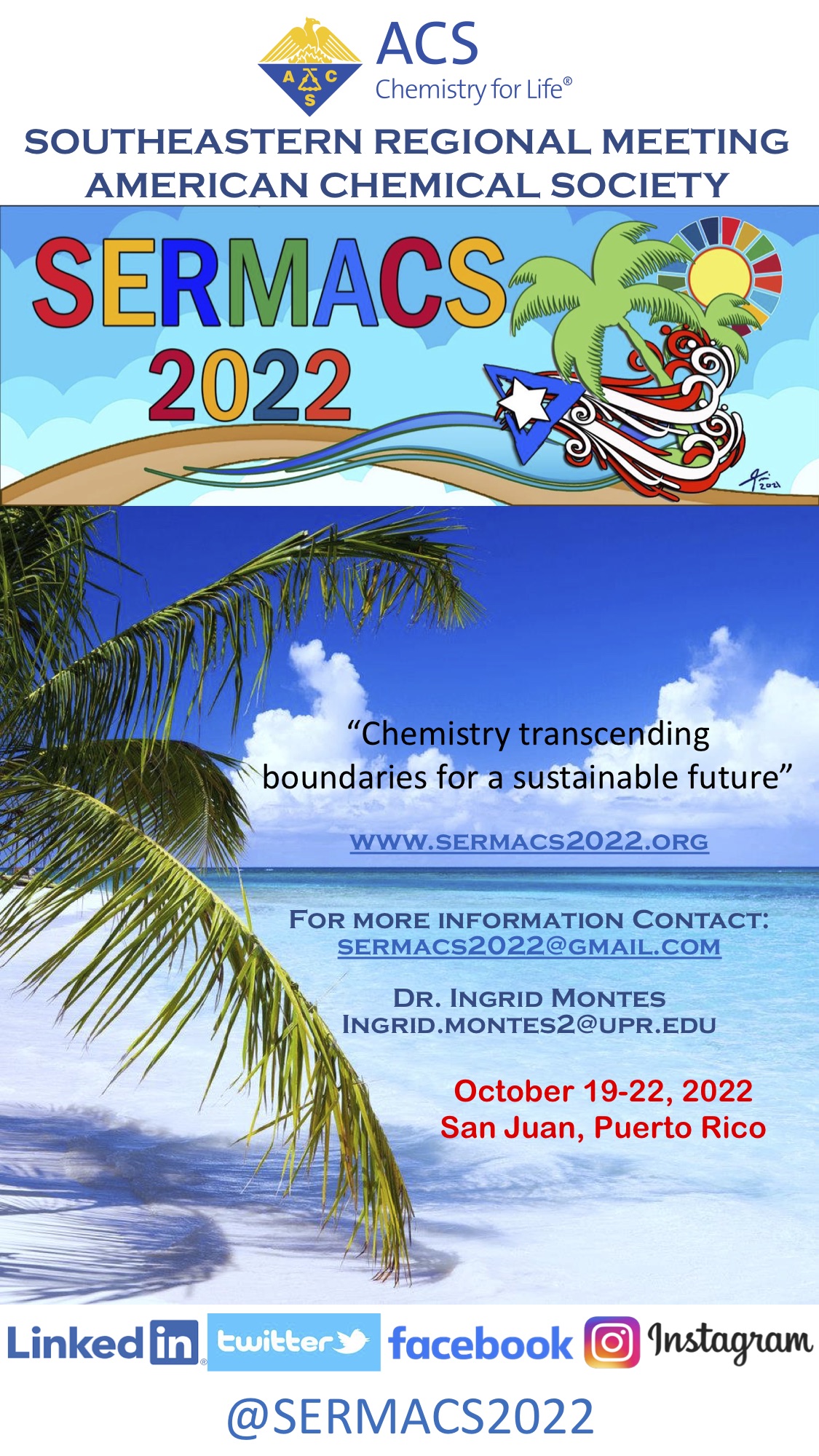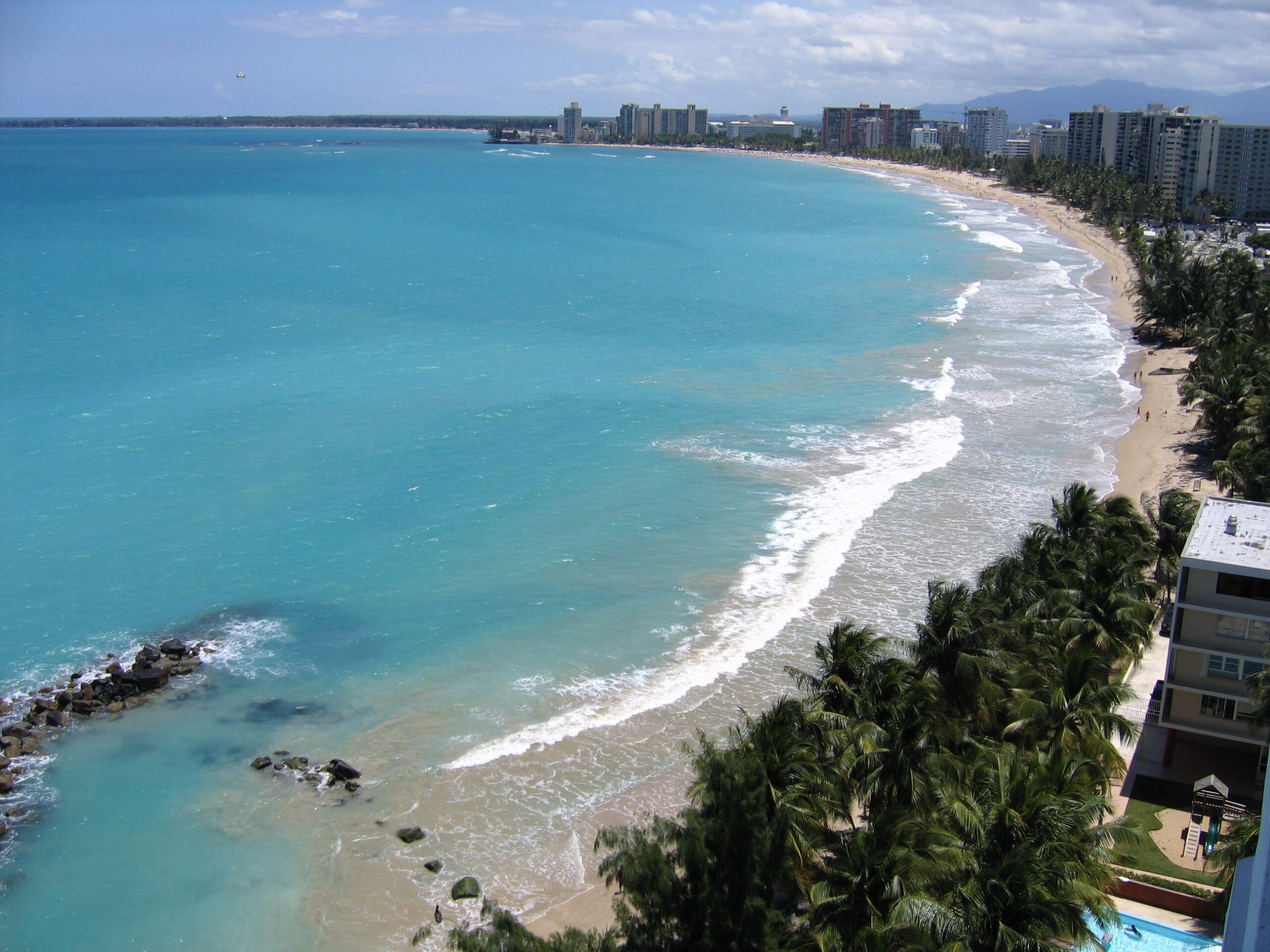 General Scientific Presentations
The call for abstracts and guidelines for the oral and poster scientific presentations will be posted soon.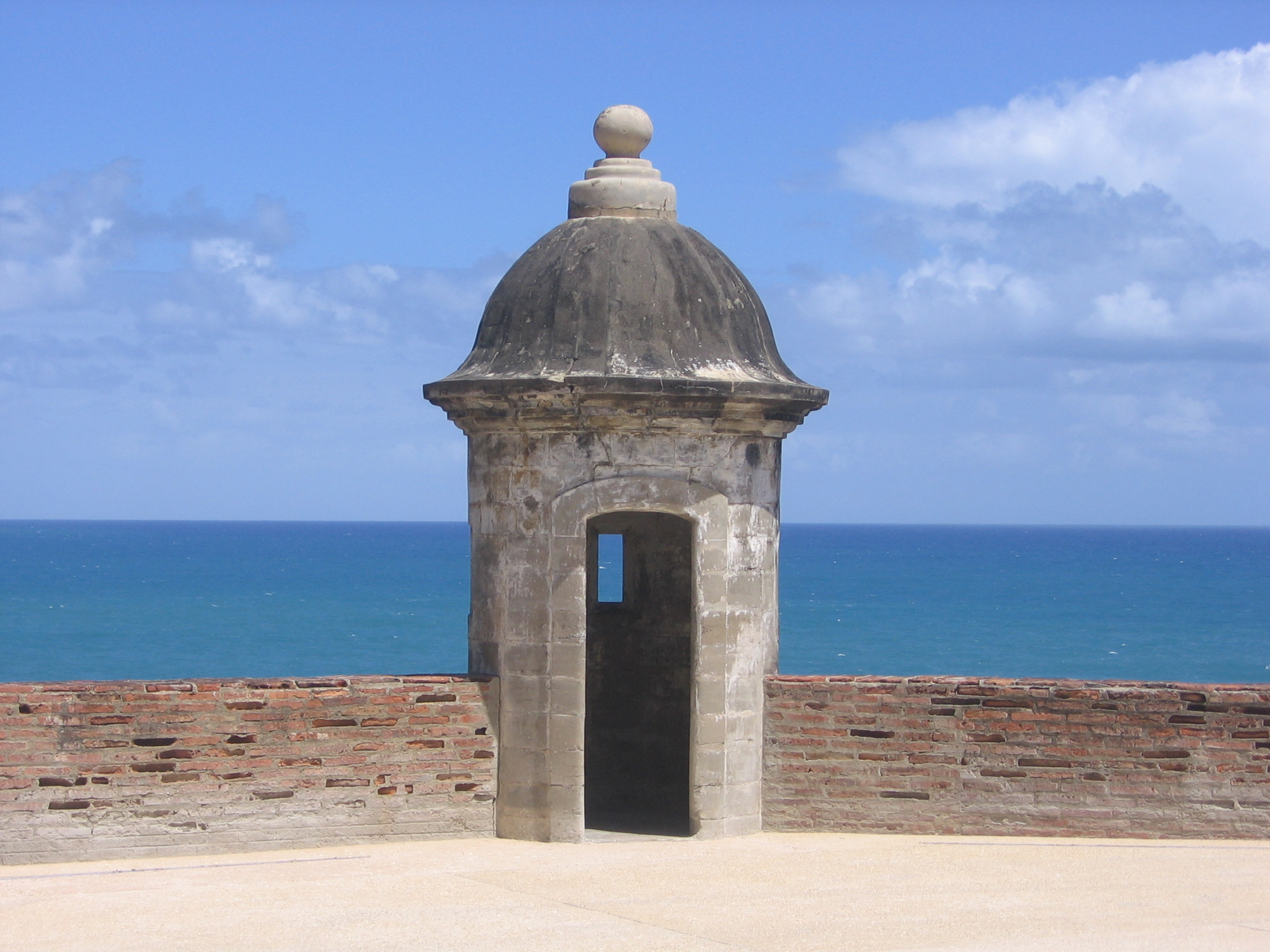 Exhibitors
We also are inviting the SERMACS 2022 exhibitors. We will soon post the information for becoming an exhibitor
How to Reach the Convention Distric
The Puerto Rico Convention Center is located at walking distance from the Condado and Miramar areas, where the nearby hotels are located. A taxi or share takes around 15-20 minutes from the airport to Condado.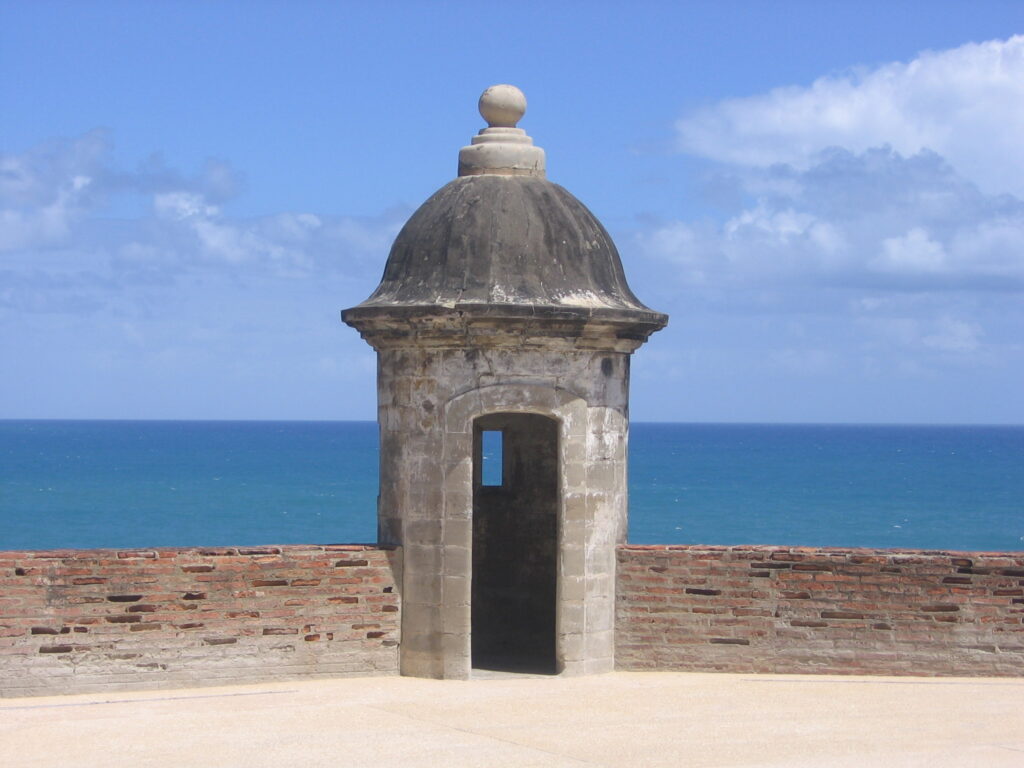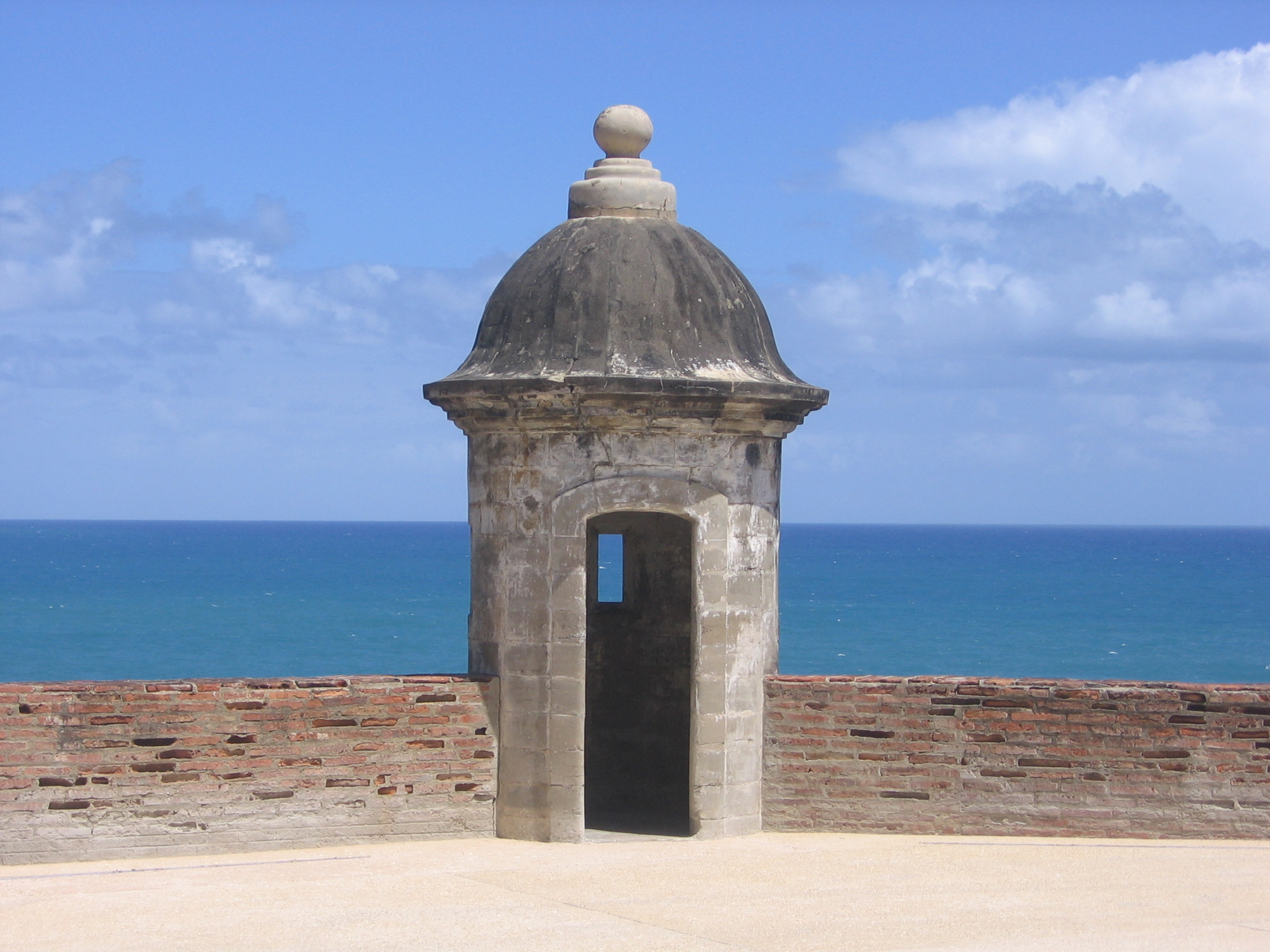 Explore Beautiful Puerto Rico
Puerto Rico, an unincorporated territory of the United States, is located in the northeastern Caribbean, east of the Dominican Republic. Together with our rich Spanish-Afro-American culture, you will experience miles of white sandy beaches, beautiful mountains and coastal valleys, and other natural wonders. You will also experience 500 years of history and extremely friendly people.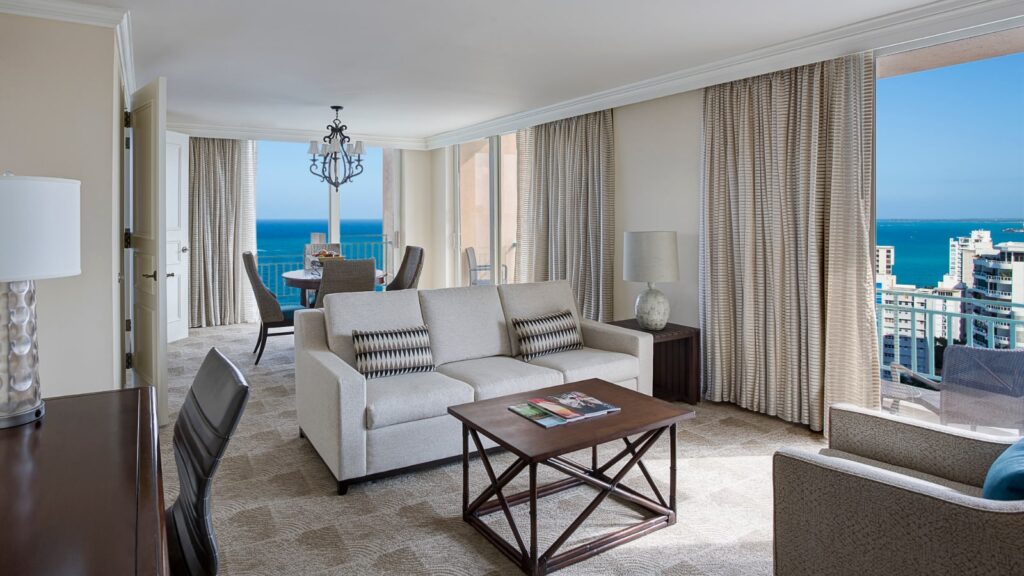 SERMACS 2022 Hotel Reservations
The SERMACS 2002 official Hotel is the Sheraton Puerto Rico Hotel & Casino located near the Puerto Rico Convention Center.