SOUTHEASTERN REGIONAL MEETING
AMERICAN CHEMICAL SOCIETY
OCTOBER 19-22, 2022 – SAN JUAN, PUERTO RICO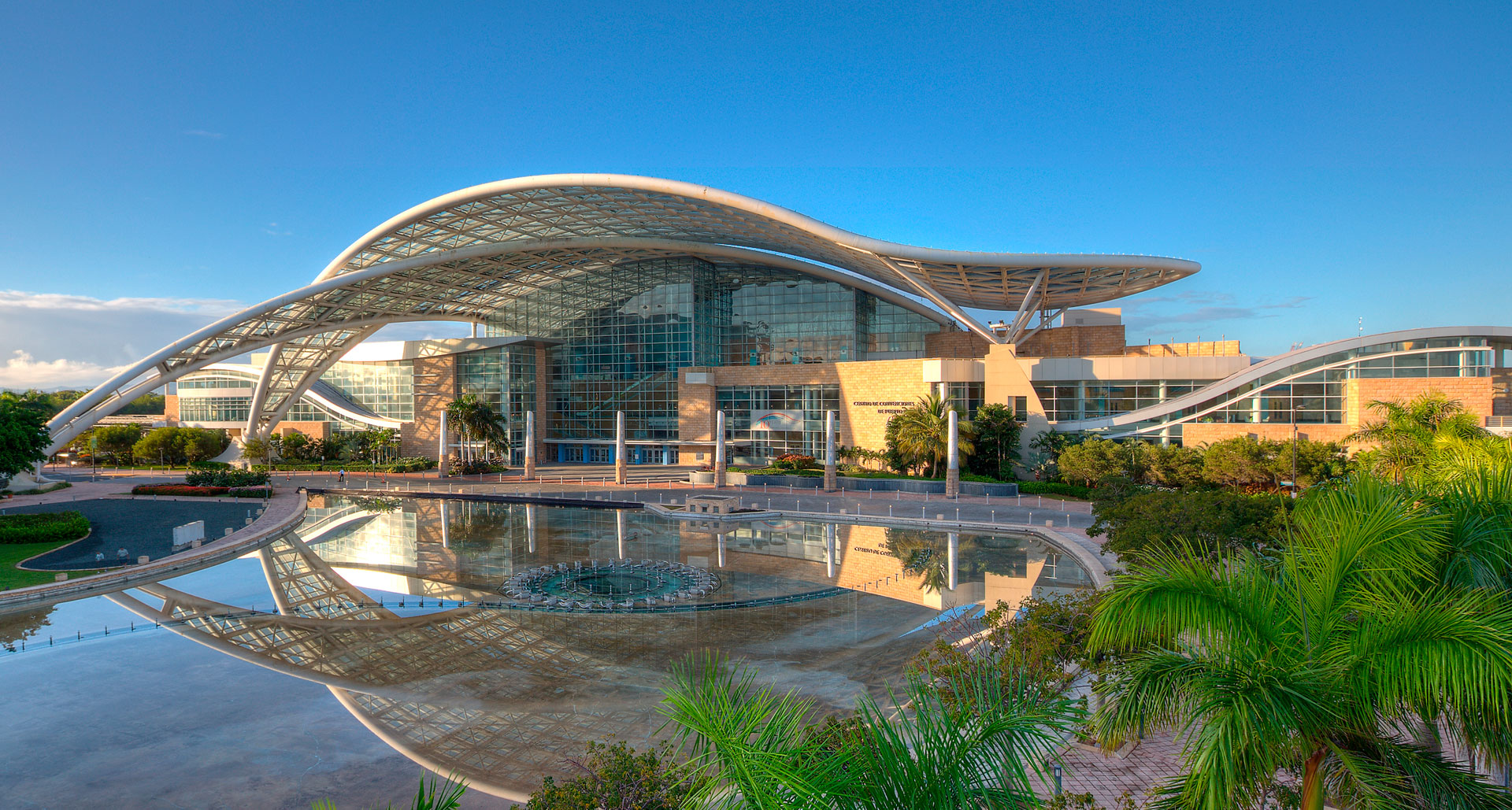 SERMACS 2022 @ The Puerto Rico Convention Center
The Puerto Rico Section of the American Chemical Society is hosting the 73rd Southeastern Regional ACS meeting (SERMACS 2022), which will be held on October 19-22, 2022 in beautiful San Juan, PR. The theme of the meeting is "CHEMISTRY TRANSCENDING BOUNDARIES FOR A SUSTAINABLE FUTURE". Our section last hosted this meeting in 2009 with a record number of attendees and this coming year we are hoping to establish a new record. SERMACS 2022 will be an international event that we are promoting heavily both in the United States and all over Latin America.  The ACS is the world's largest scientific association with a membership of more than 155,000 chemists, chemical engineers, and others in related professions. Our region encompasses Virginia, Kentucky, and all points south of these states and east of the Mississippi River, including Puerto Rico. We invite you to explore this website for information, news and updates of this historic event.
CHEMISTRY TRANSCENDING BOUNDARIES FOR A SUSTAINABLE FUTURE
Call for Themed Symposia Abstracts
The call for Symposia Abstracts is now open. The deadline is December 1, 2021
The general  call for abstracts and the guidelines for oral presentations and posters submission will be posted soon. 
Organize your own symposium. Please inquire or send the following information to nestor.carballeira1@upr.edu:
Symposium Title
Organizers
Symposium Abstract
Planned Symposium Structure (e.g. one day, 12-16 papers)
Possible source of funding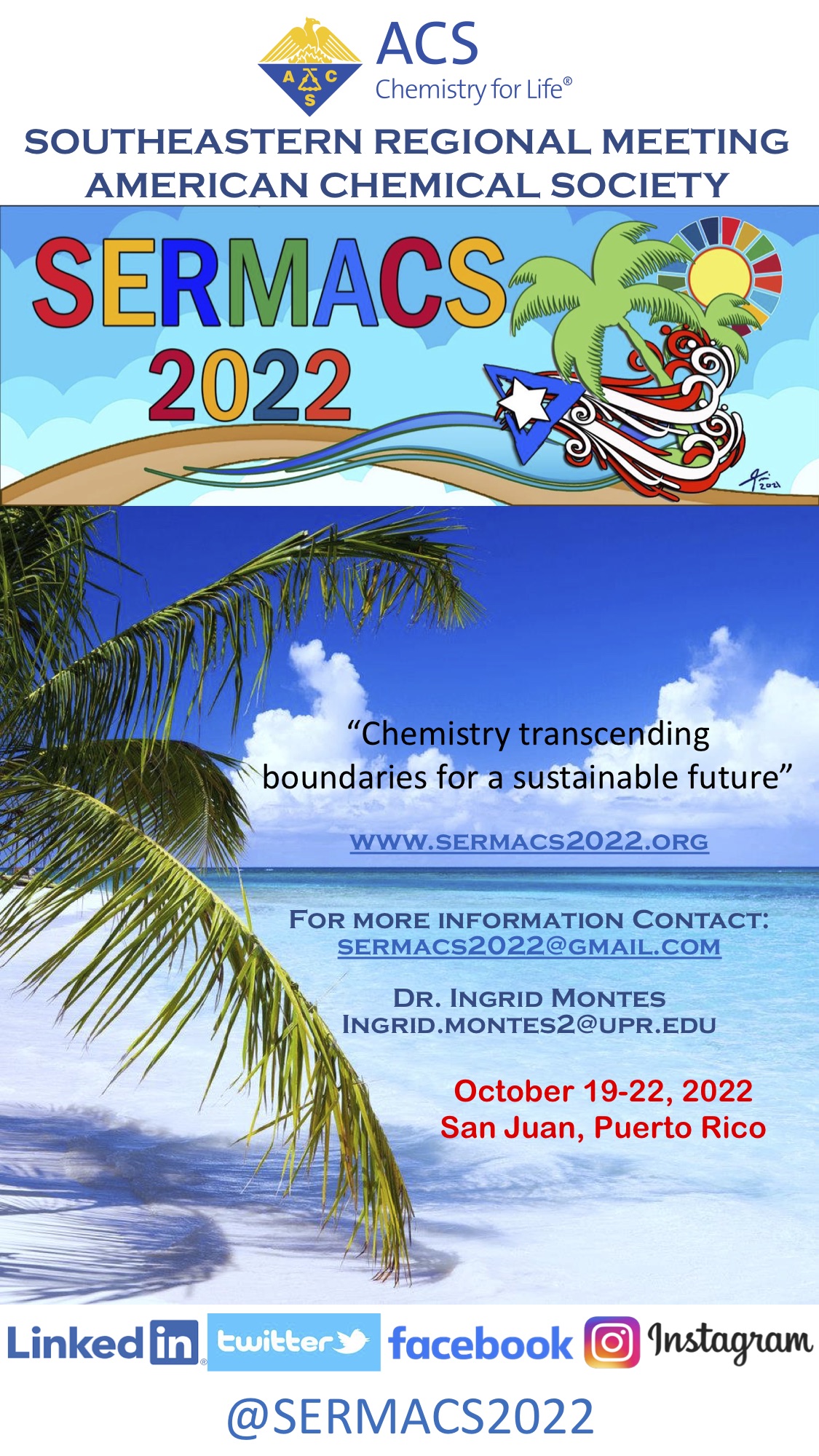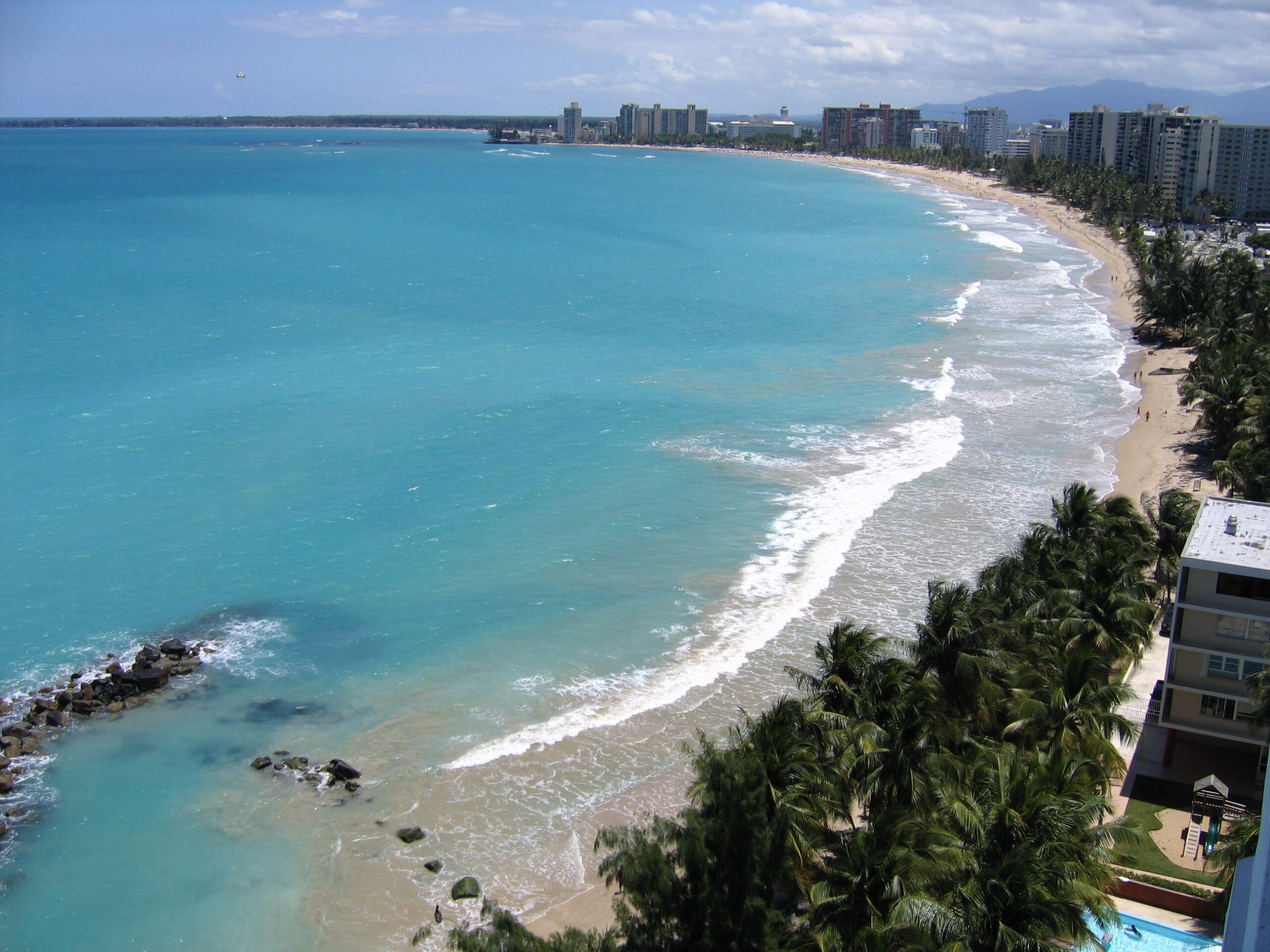 General Scientific Presentations
The call and guidelines for the Scientific Presentations and Posters Abstract will be posted soon.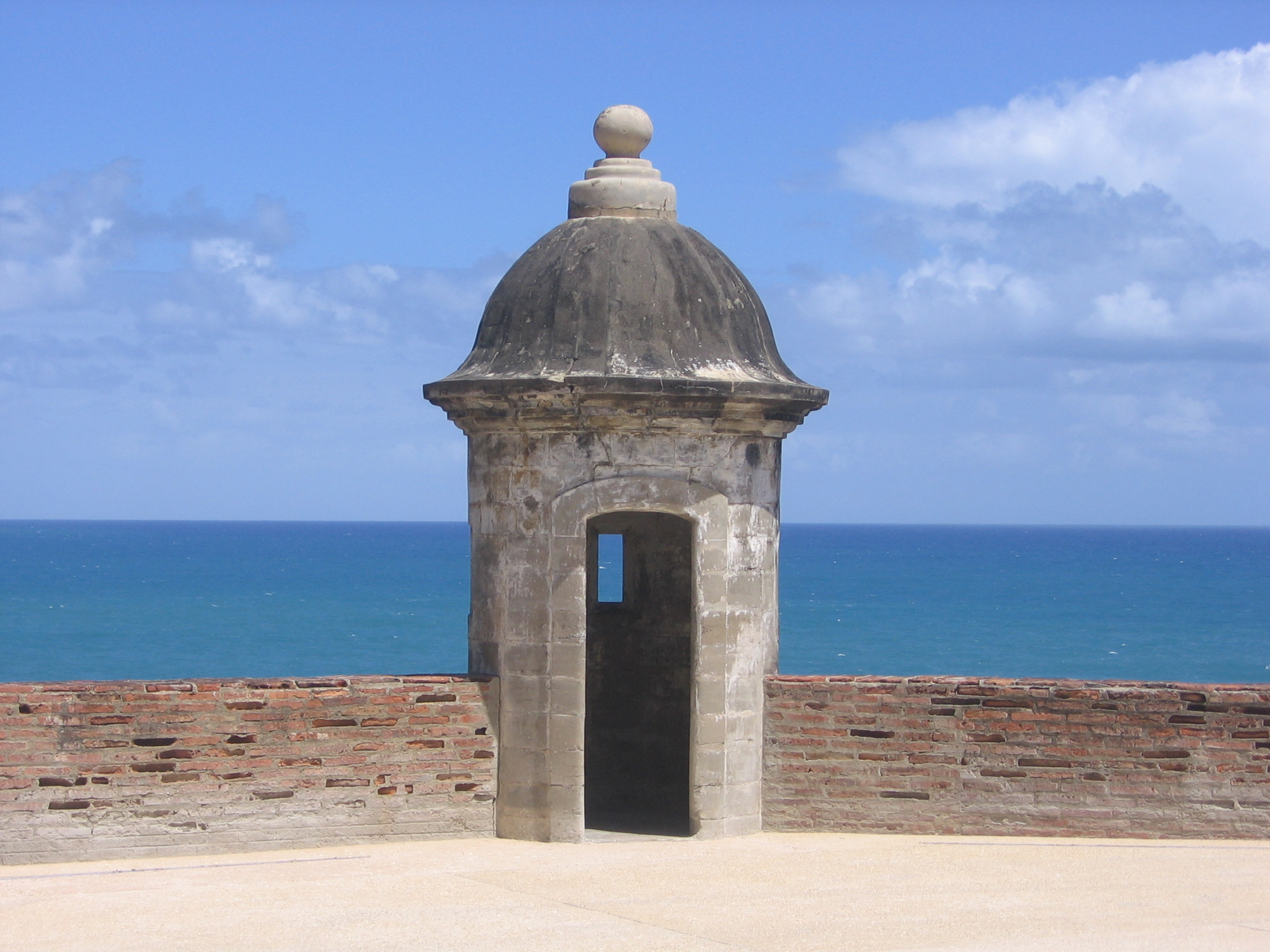 Exhibitors
We also are inviting the SERMACS 2022 exhibitors. We will soon post the information for becoming an exhibitor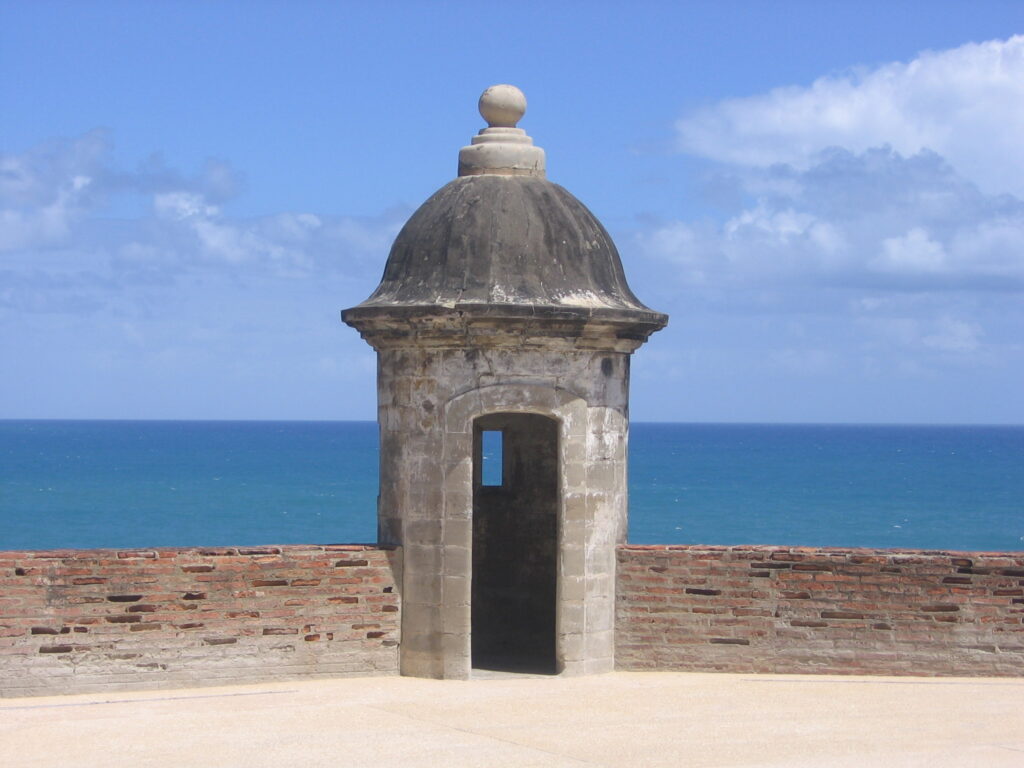 Explore All Puerto Rico​
Amet elementum vitae ultrices accumsan est nunc, ut mattis enim leo sed dolor ultrices habitant lacus auctor lectus sagittis.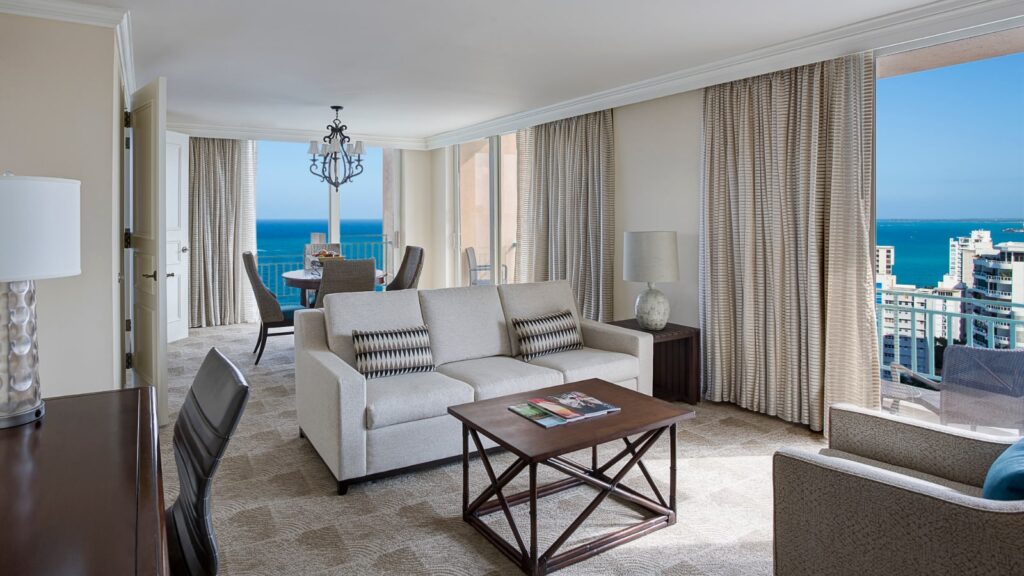 Hotel Reservations
Dolor rhoncus malesuada amet, purus mollis adipiscing sit bibendum in odio a, iaculis eget dui odio mi, dictumst sem viverra.