SOUTHEASTERN REGIONAL MEETING
AMERICAN CHEMICAL SOCIETY
OCTOBER 19-22, 2022 – SAN JUAN, PUERTO RICO
An Important Note on Hurricane Fiona
On Sunday, September 18, Hurricane Fiona made landfall in southwestern Puerto Rico, causing considerable flooding and damage in the southern and central areas. Our thoughts and prayers are with our fellow Puerto Rico residents during this challenging time as we begin the recovery process following Fiona's adverse effects.
As the impacted areas continue to be assessed by local authorities, the San Juan Metropolitan area and most of northern Puerto Rico were less affected. At this time, we have not made any changes to the Southeastern Regional Meeting planned for mid-October. We will continue SERMACS 2022 as scheduled. Although we do not foresee any changes, we will monitor the situation closely and provide an update if necessary.
If you have any questions, don't hesitate to me or any of the other SERMACS 2022 committee members.
SERMACS 2022 Covid-19 Guidelines
 For the most up-to-date Covid-19 Health & Safety information regarding de ACS Covid-19 policies, Click here.  
F

or the related Covid-19 Information when visiting the Puerto Rico Convention Center (PRCC), 

Click here.

  
Welcome to SERMACS 2022

CHEMISTRY TRANSCENDING BOUNDARIES FOR A SUSTAINABLE FUTURE.
The Puerto Rico Section of the American Chemical Society is hosting the 73rd Southeastern Regional ACS meeting (SERMACS 2022), which will be held on October 19-22, 2022 in beautiful San Juan, Puerto Rico. As noted, the theme of the meeting is "CHEMISTRY TRANSCENDING BOUNDARIES FOR A SUSTAINABLE FUTURE". Our Local Section last hosted this meeting in 2009 with a record number of attendees and this year we are hoping to establish a new record. SERMACS 2022 will be an international event that we are promoting heavily both in the United States and all over Latin America.  The ACS is the world's largest scientific association with a membership of more than 154,000 chemists, chemical engineers, and others in related professions. Our region encompasses Virginia, Kentucky, and all points south of these states and east of the Mississippi River, including Puerto Rico. We invite you to explore this website for information, news and updates of this historic event.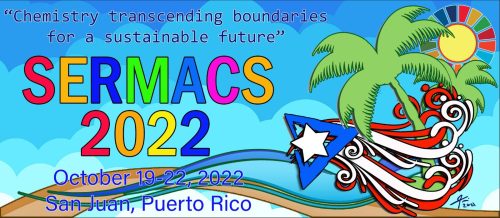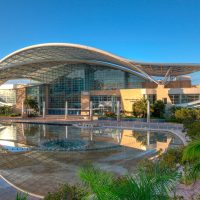 PRCC is the largest and most technologically advanced meeting facility in the region. It is also one of the greenest buildings in Puerto Rico and the Caribbean. 
SERMACS 2022 BREAKING NEWS
For poster presentations schedule and instructions select the "Programs/Poster Presentations" on the menu bar.
The Final Technical Program is ready (Sept. 25 Update). Click the "Programs" menu to access all program details.
Registration: For information on rates and to register, click the "Register Online" button below.
We have a new SERMACS 2022 hotel discount deal with the Courtyard by Marriot San Juan Miramar. For details click the Travel & Housing menu above.
SERMACS 2022 Mobile App
The SERMACS 2020 Program will soon be featured in the SERMACS 2022 Mobile App. You can download the app using the QR-Code on the right.

SERMACS 2022 Registration
SERMACS 2022 Poster Presentations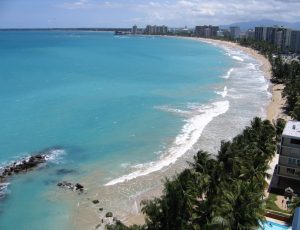 General Scientific Presentations and Programs
The call for abstracts is now closed.
To access all SERMACS 2022 activities, click the PROGRAMS and/or the EVENTS menus at the top of this page.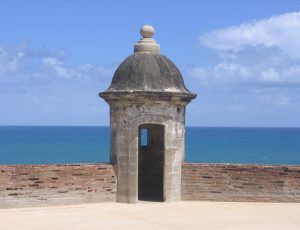 Exhibitors
We also are inviting the SERMACS 2022 exhibitors. We will soon post the information for becoming an exhibitor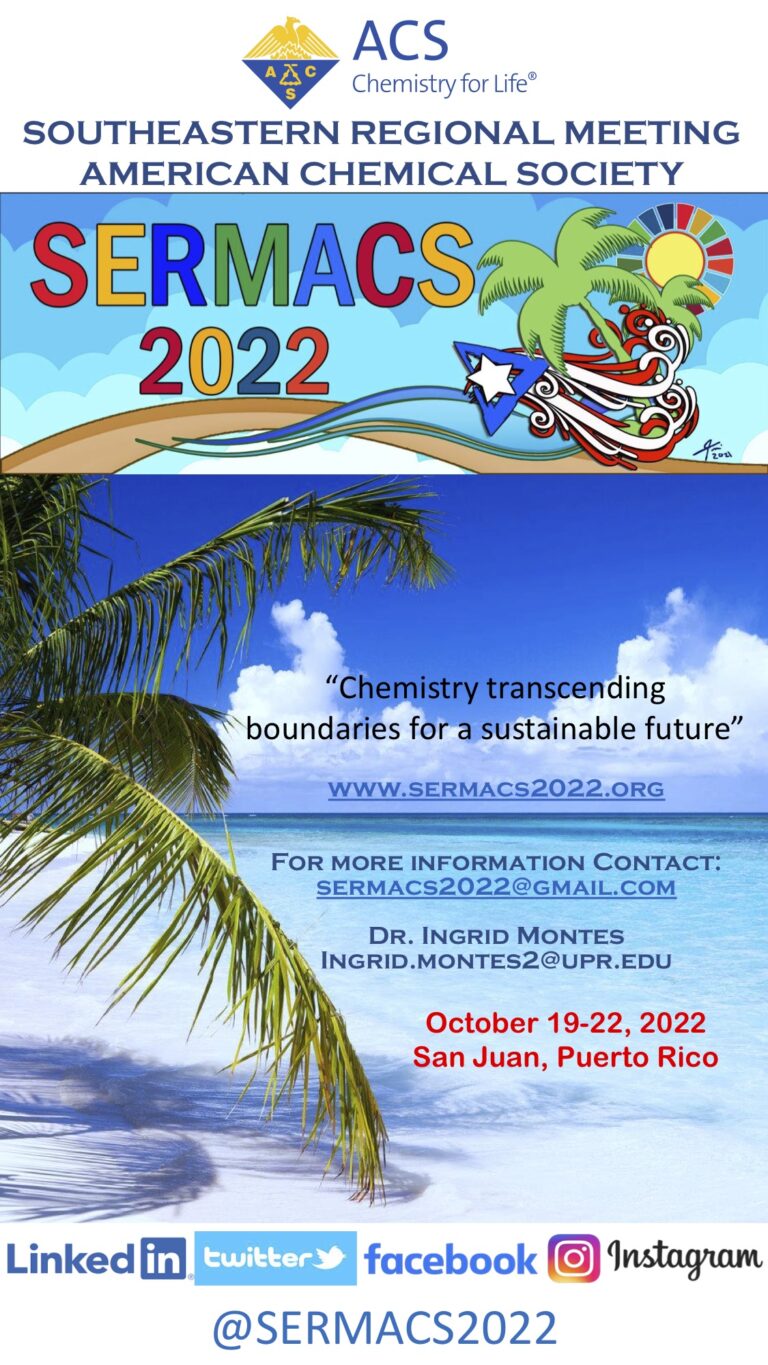 The Registration for SERMACS 2022 is open. Click the "Register Online" button above for information on rates and to register.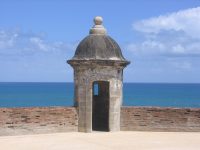 Explore Beautiful Puerto Rico
Puerto Rico, an unincorporated territory of the United States, is located in the northeastern Caribbean, east of the Dominican Republic. Together with our rich Spanish-Afro-American culture, you will experience miles of white sandy beaches, beautiful mountains and coastal valleys, and other natural wonders. You will also experience 500 years of history and extremely friendly people.